Unique and Edgy.
The Eclipse Ring is a stunning addition to the Ethereal Collection. It features the hallmark Ethereal diamond-studded box detail with a fine gold band of asymmetric design.
Size Details
The advertised price is based on rings currently in stock. Special size orders will take between 6-10 weeks, and may incur an additional charge.
Please use our size guide to determine approximate ring size. If you require further assistance please contact us.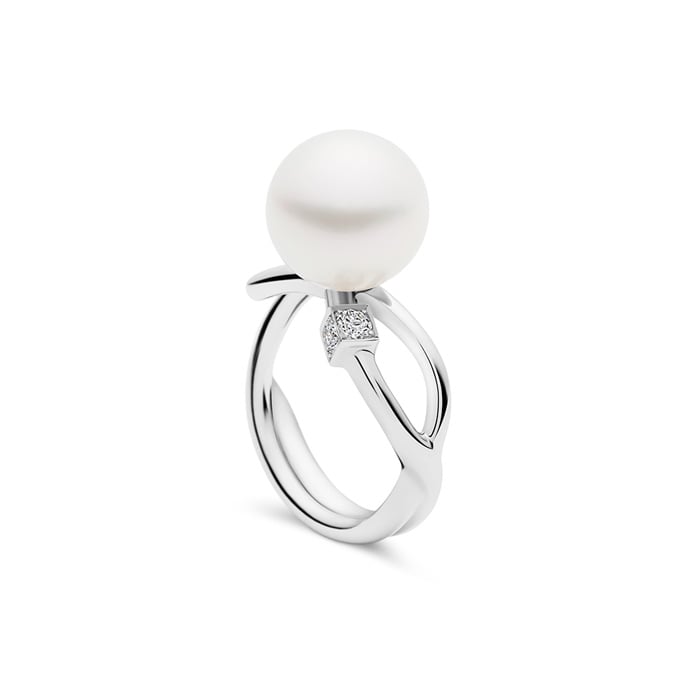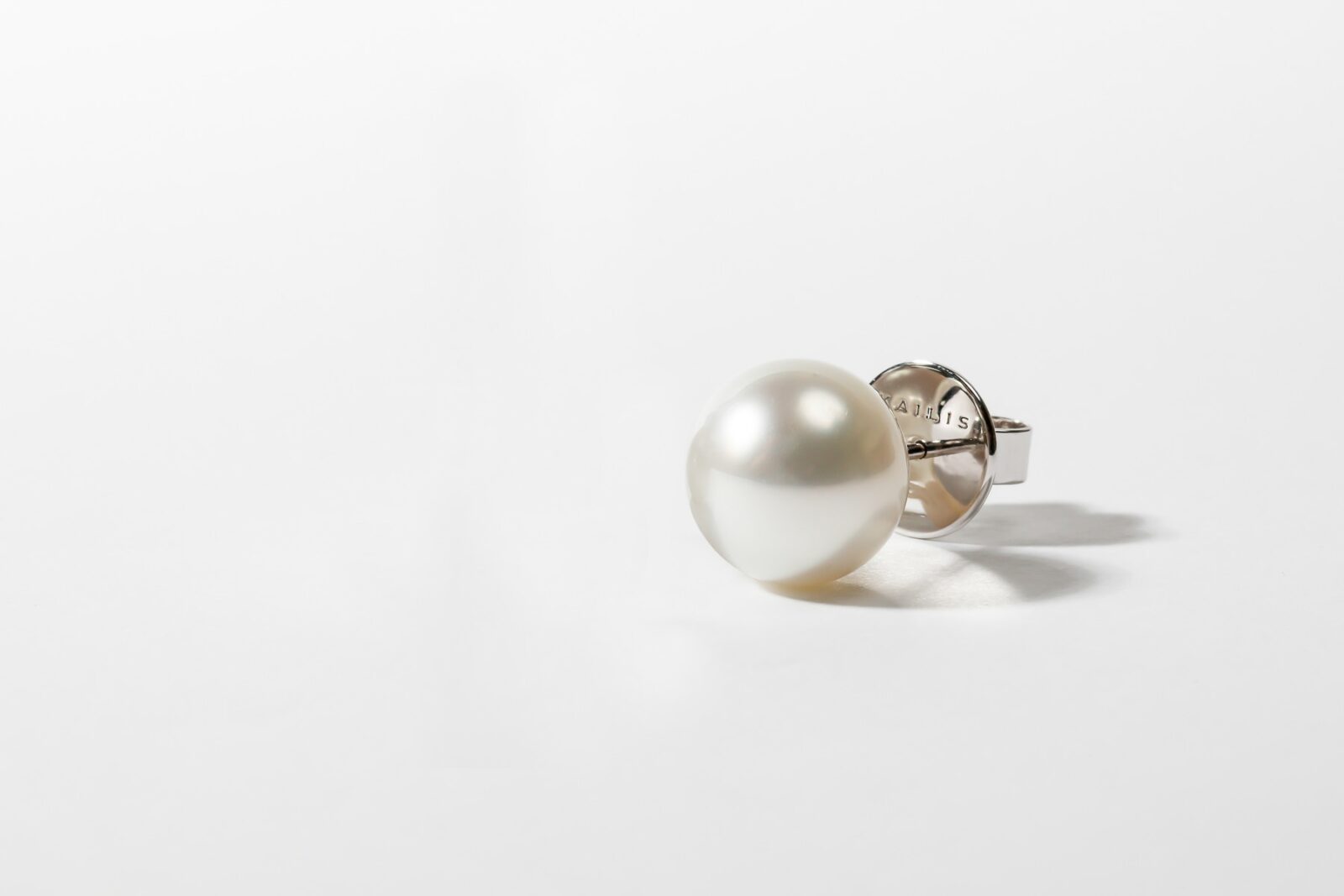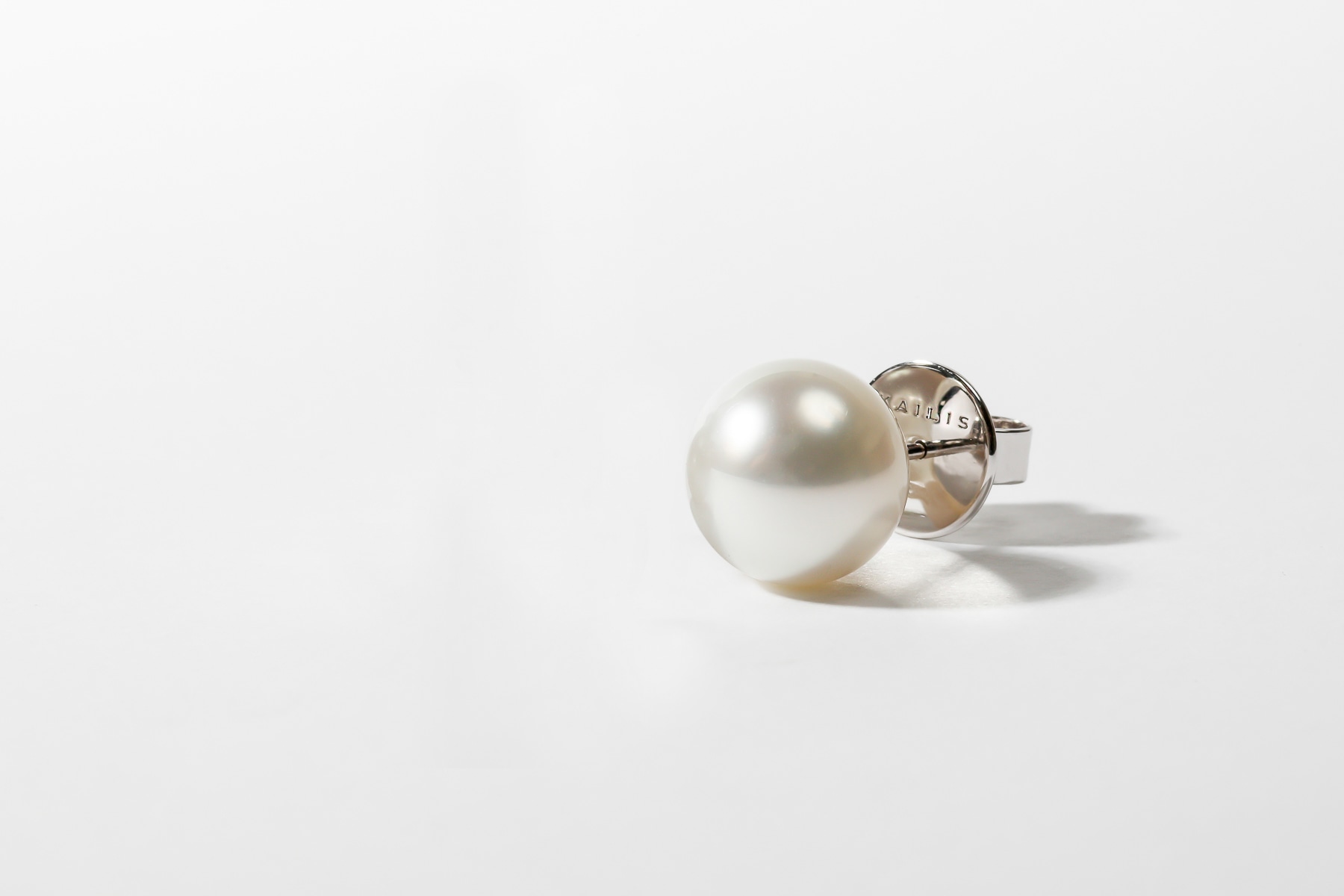 Our Pearls
Every pearl that bears the Kailis Jewellery brand mark is hand-selected based on five natural virtues of lustre, shape, size, colour and surface quality.