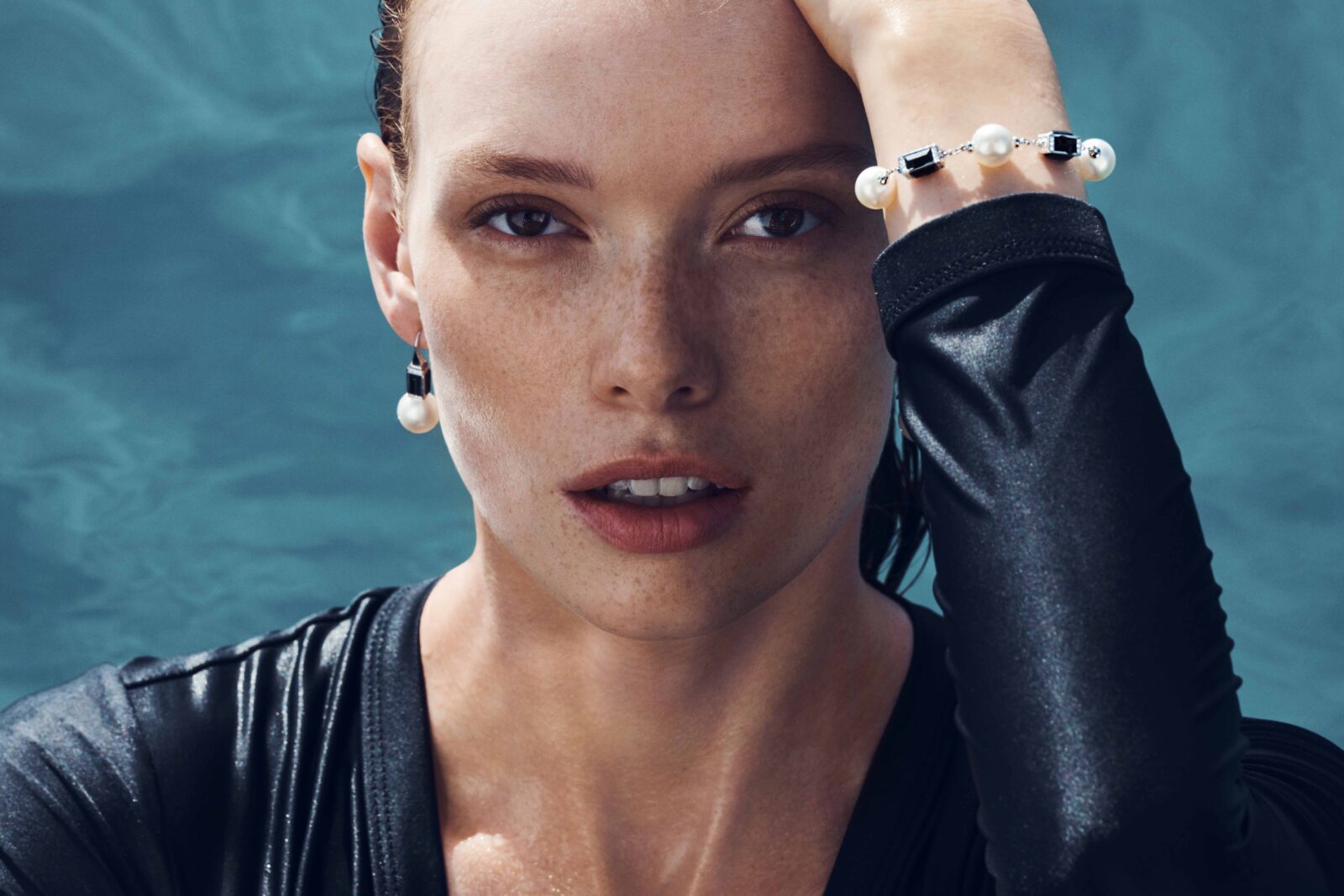 A Deeper Beauty
Resting beneath the surface, it reaches further than the eye can see; A Deeper Beauty shines from within.
SHOP CLASSICS

Celebrating Pearl Month
---
The pearl is the traditional birthstone for June, and to celebrate, we are delighted to offer you a special gift. Spend $700 and above in June and receive a complimentary Kailis Leather Card Holder. T&Cs apply.
Start Shopping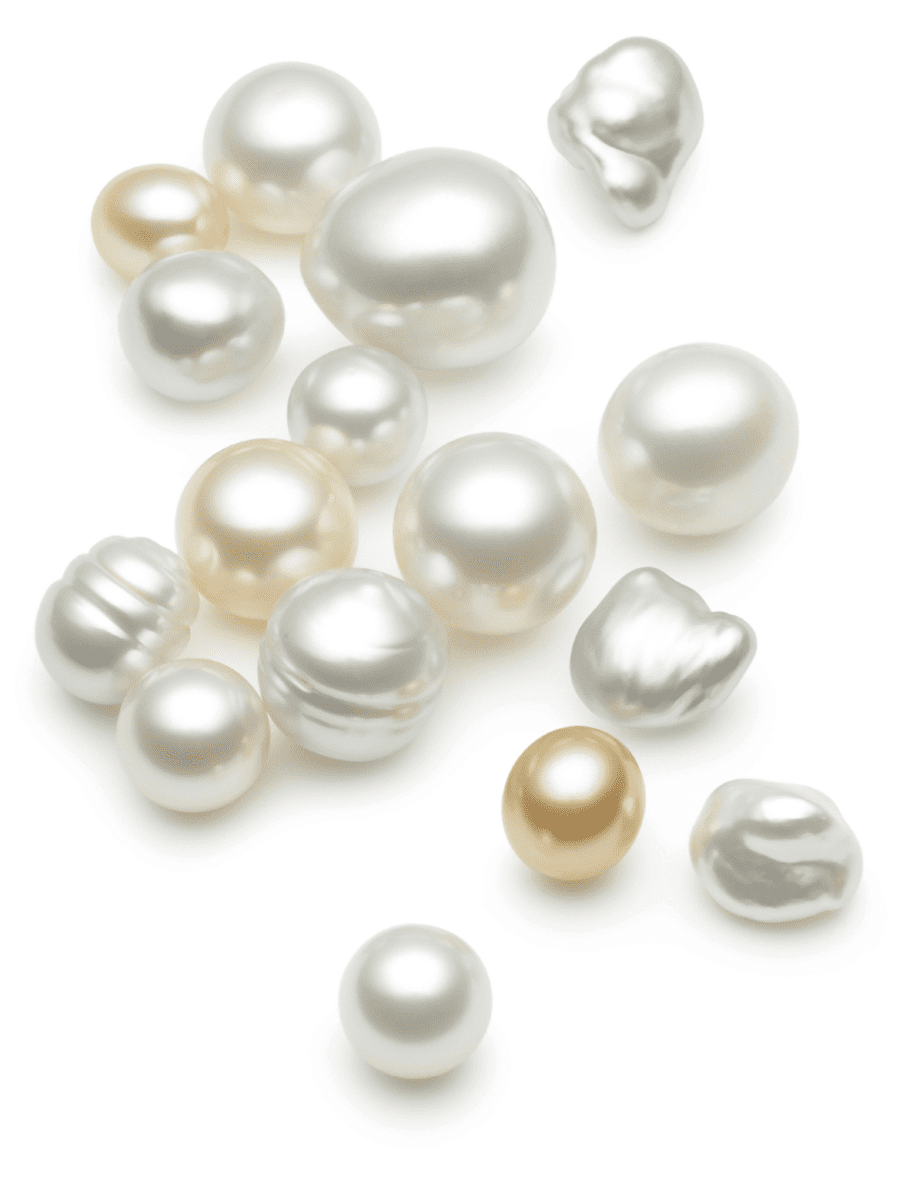 Our pearls
Kailis pearls are unlike any other on Earth. Highly sought after, the Australian South Sea pearl is revered as one of the best variety of pearls in the world. Born from the rare Australian Pinctada Maxima oyster, our Australian South Sea pearls have the thickest nacre and a magnificent lustre, to rival any other. Our pearls are harvested off the north-west coast of Western Australia and are of the utmost quality – authentic, untouched, and naturally radiant.
"Connected by an inner knowledge of their embedded beauty – a celebration of both nature and nurture, which empowers from within."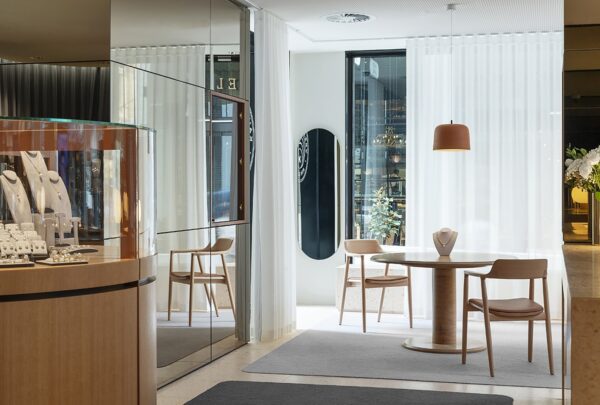 See the Kailis difference for yourself
Find your nearest boutique
View your favourite pieces at a Kailis boutique or an authorised retailer.
Boutique Locator
Or book a private appointment
We invite you to enjoy a personalised shopping experience, assisted by the dedicated Kailis team. Alternatively, you can shop our entire pearl jewellery collection online.
Book an appointment