Our Design Ethos
Confident, effortless elegance.
Embedded in natural beauty, Kailis is iconic by design. Showcasing pearl and non-pearl pieces, our jewellery is uniquely Australian and stunningly simple with clean, uncomplicated lines. Meticulous at every stage of the process, we are committed to selecting only the very best materials for our jewellery – our untouched Australian South Sea pearls, precious metals, brilliant diamonds and other unique gems. Between our specialised team of craftsmen in our Perth-based workshop and our select global partners we can ensure each element is of the utmost quality and provenance.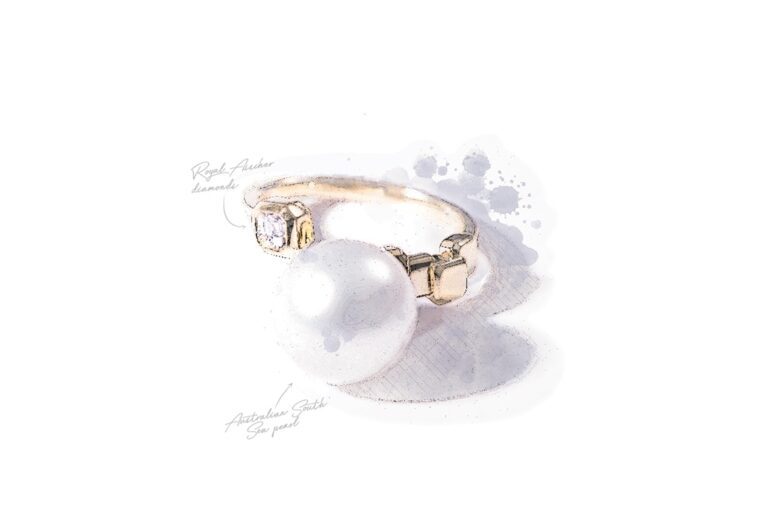 Our design ethos is to embrace natural beauty and individuality – crafting jewellery to reflect and empower the unmistakable beauty of its wearer. With this no two pieces exactly alike, we celebrate uniqueness, versatility and timeless design – a contemporary piece for today and an heirloom for tomorrow.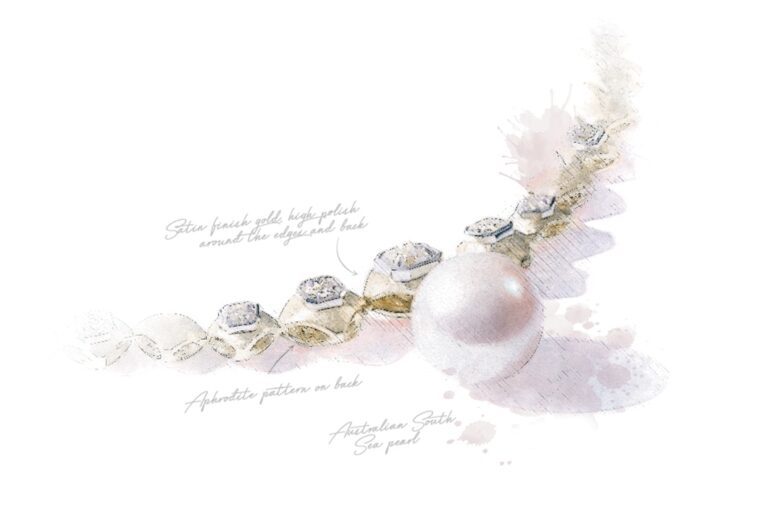 A mark of craftsmanship.
Crafted to stand-out and transcend the course of time, each piece is an expression of only the very best. Bestowed with our signature secret black diamond and our 'K' hallmark, each Kailis piece encapsulates our message of unerring confidence and deeper beauty, a glimpse of what is within, for only the wearer to see.