Eclipse Bangle, Yellow Gold
An iconic statement piece within Kailis collections, the Eclipse bangle showcases three lustrous Australian South Sea pearls partnered with sparkling white diamonds.
Size Details
Available in one size 60mm x 50 mm (internal dimensions).
Special size orders will have to be quoted and may incur an additional charge.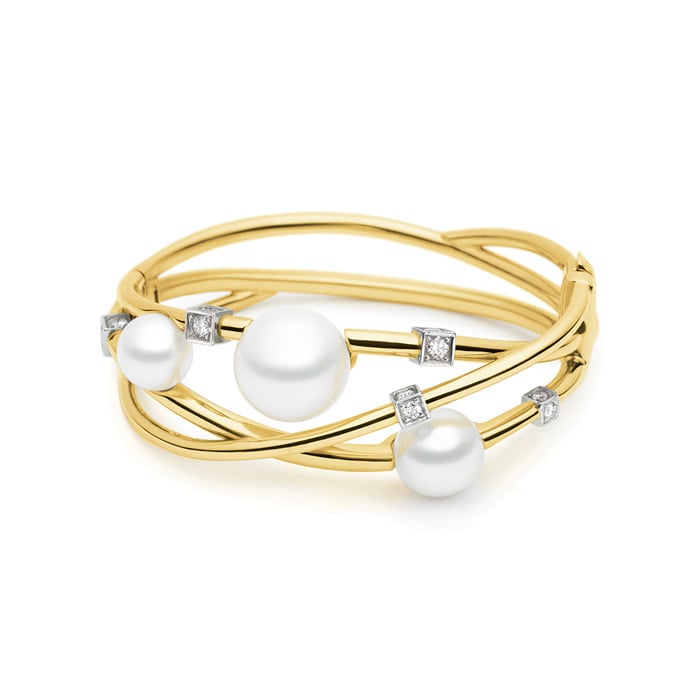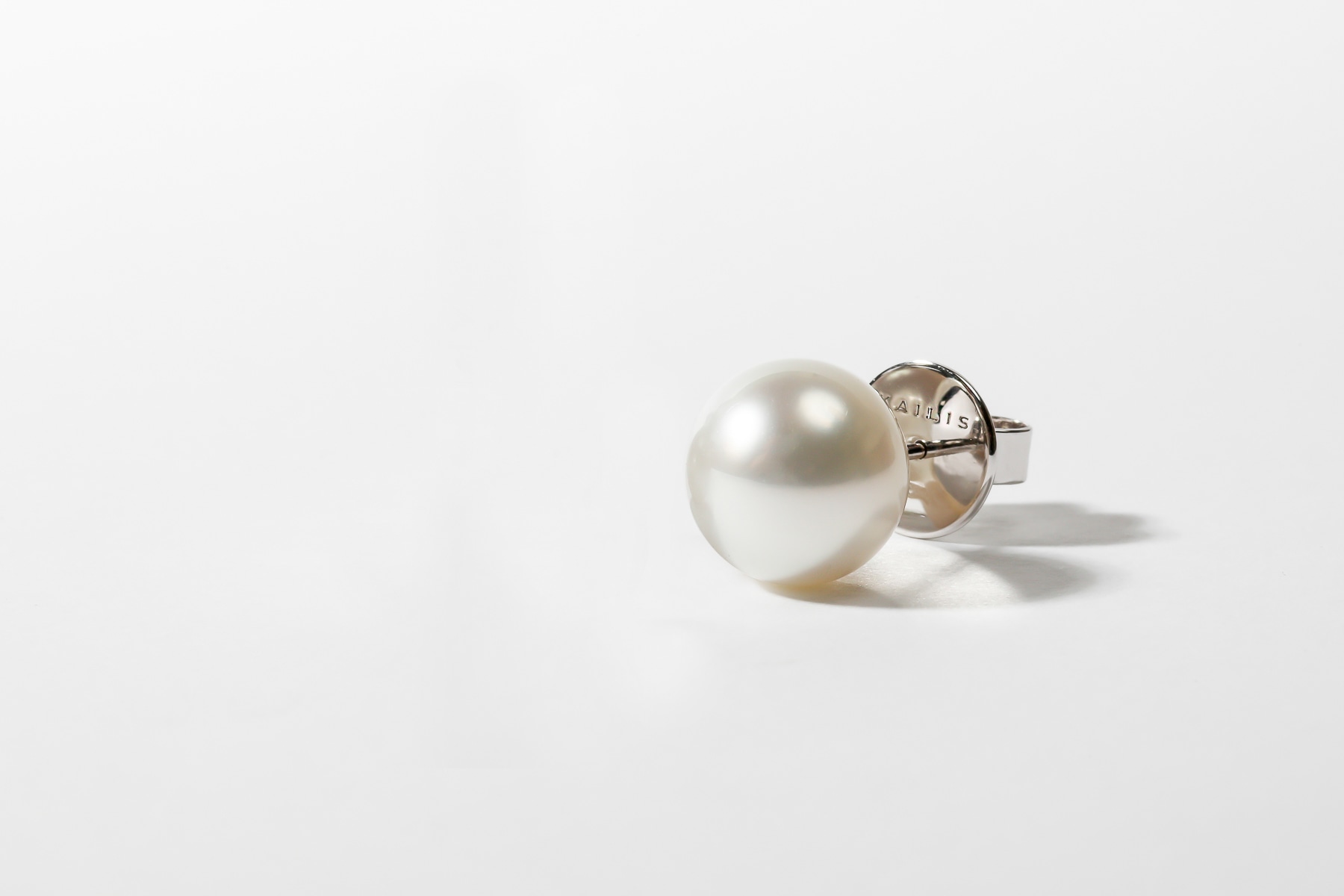 Our Pearls
Every pearl that bears the Kailis Jewellery brand mark is hand-selected based on five natural virtues of lustre, shape, size, colour and surface quality.