Serendipity Earring Jacks, Yellow Gold
Enhance your look.
The Serendipity Earring Jacks are a versatile option to enhance your look. The yellow gold and diamond earring enhancers can be paired with your timeless pearl studs or your favourite pair of earrings.
Pearl studs sold separately.
Product Specifications
Australian South Sea
Pearl Origin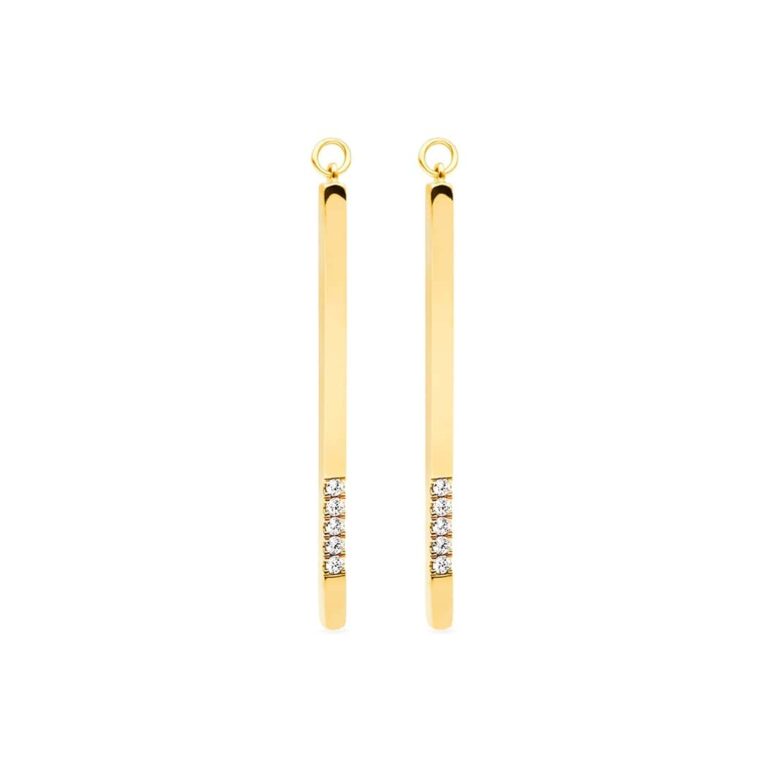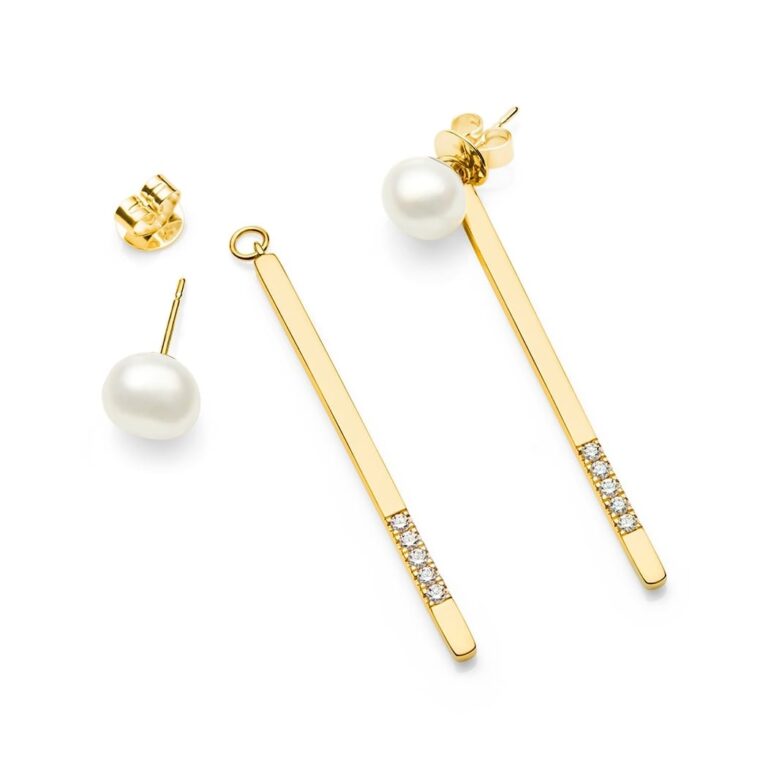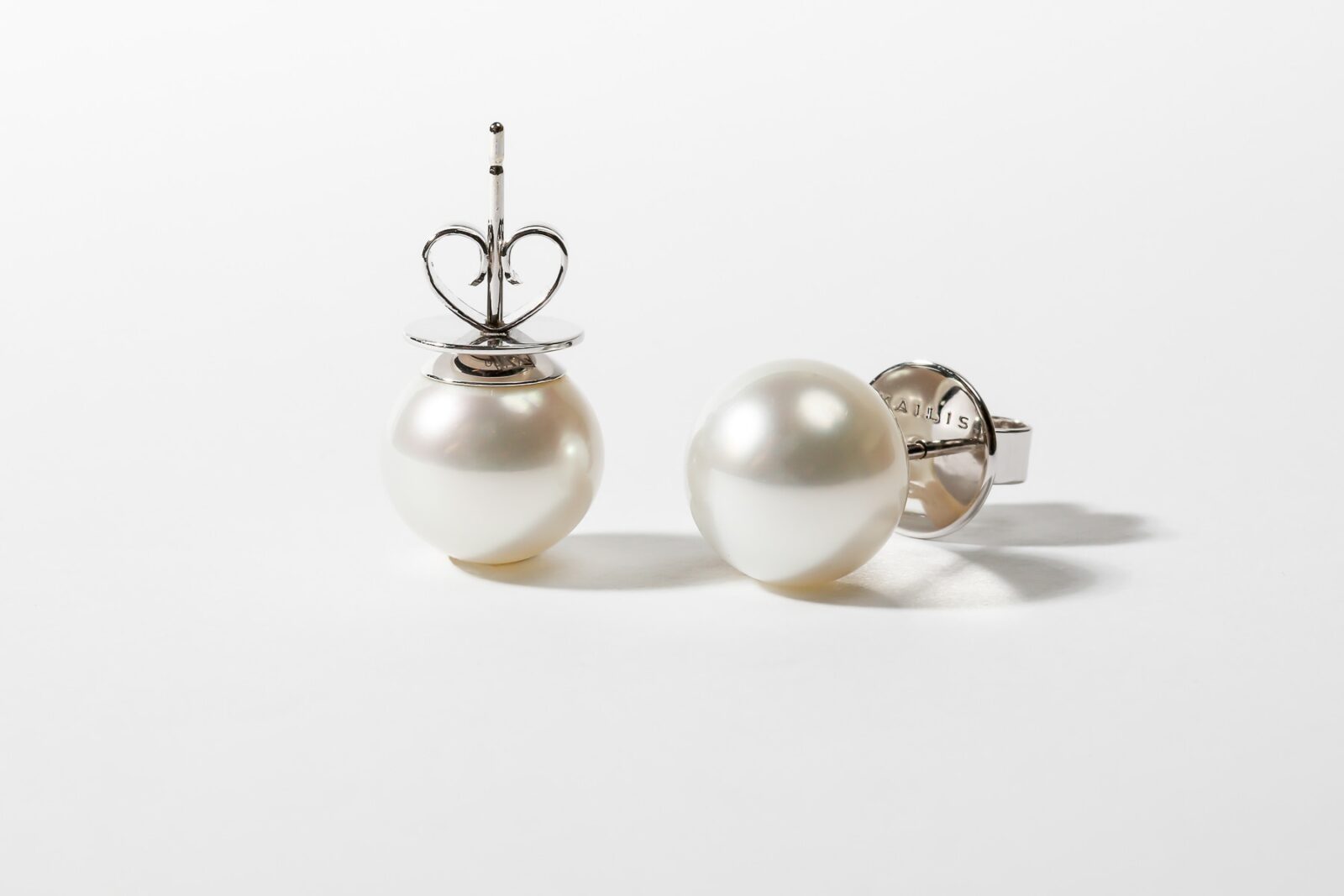 Studs
Pairs of pearls are meticulously matched according to their virtues – size, lustre, shape, colour and complexion. From there, they are paired off to form round studs, button-shaped studs, or keshi pearl studs.