Large Trumpet Earrings, Yellow Gold
Daring style and confidence.
The Large Trumpet Earrings embrace smooth, sleek design. These long earrings feature two lustrous Australian South Sea pearls in a classic French hook design.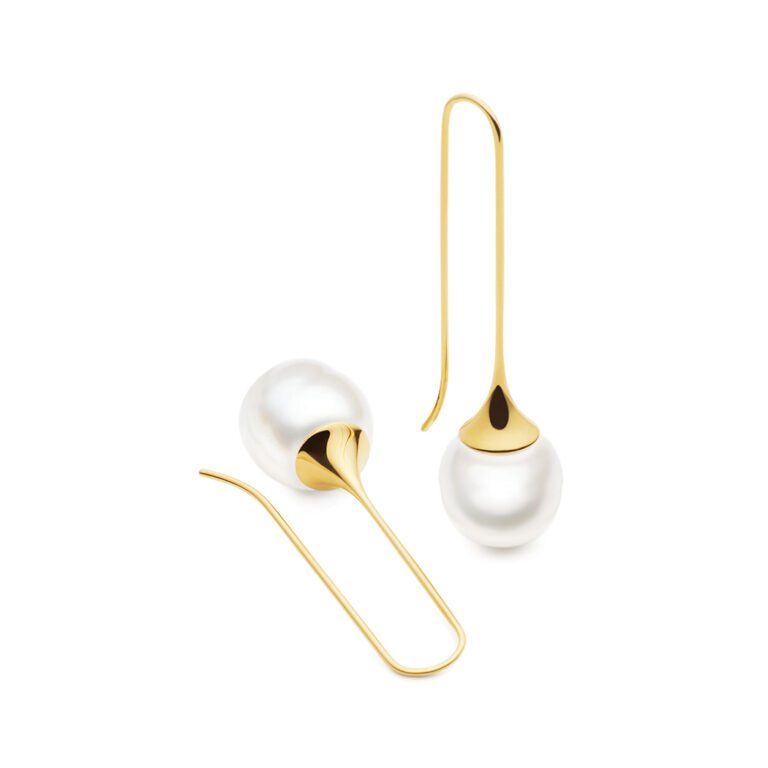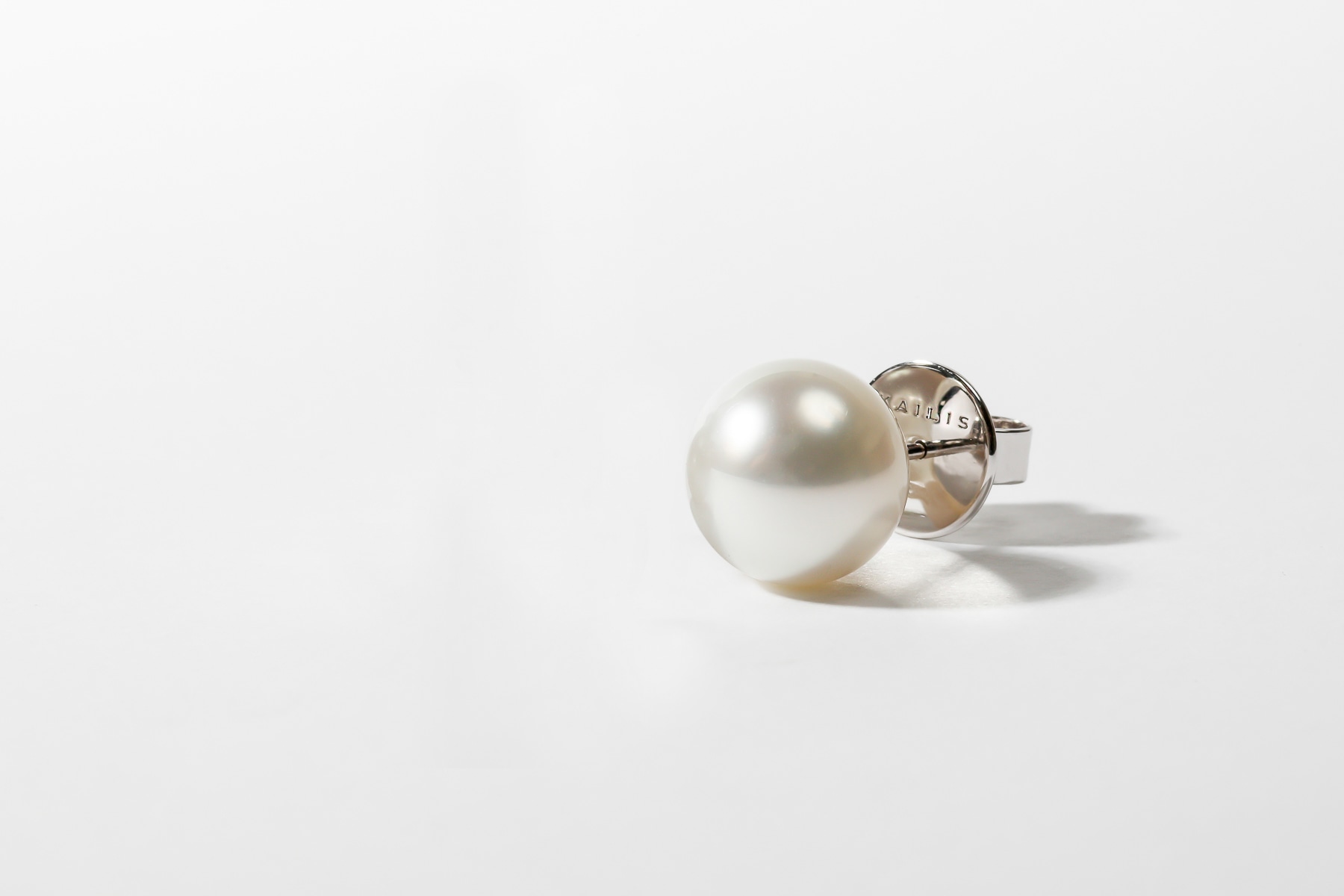 Our Pearls
Every pearl that bears the Kailis Jewellery brand mark is hand-selected based on five natural virtues of lustre, shape, size, colour and surface quality.