A beautiful everyday piece.
Worn with jeans and a plain white tee, with an office shirt or with a floaty dress, it will be with you no matter where you go.
Size Details
X-Small/Small = Can be self-adjusted to 16cm, 17cm, 18cm and 19cm
Medium/Large = Can be self-adjusted to 20cm, 21cm, 22cm and 23cm
If your requested size is not available our customer care team will contact you to discuss order options. Please note, the above sizes are a guide only and fit varies depending on design.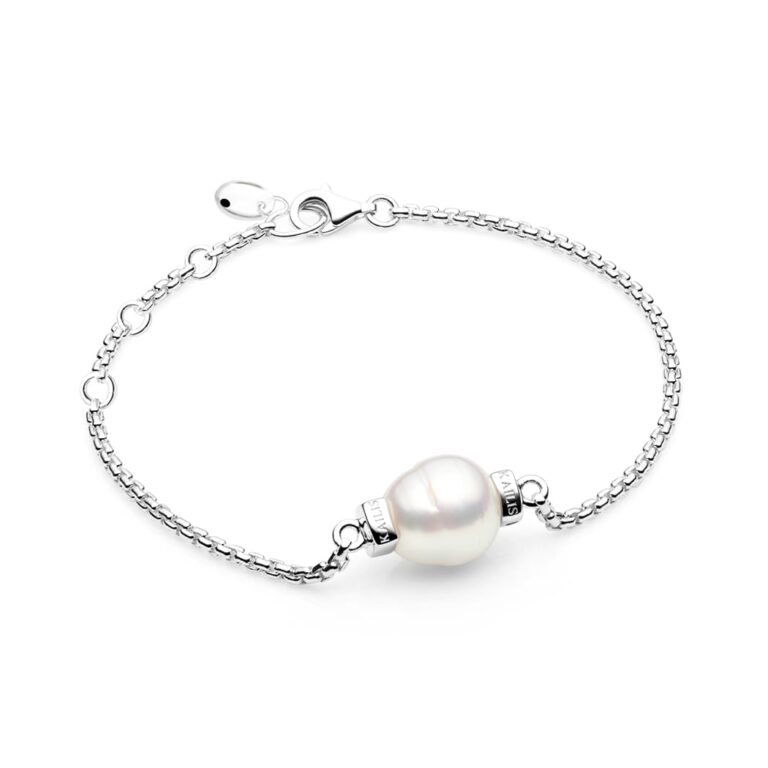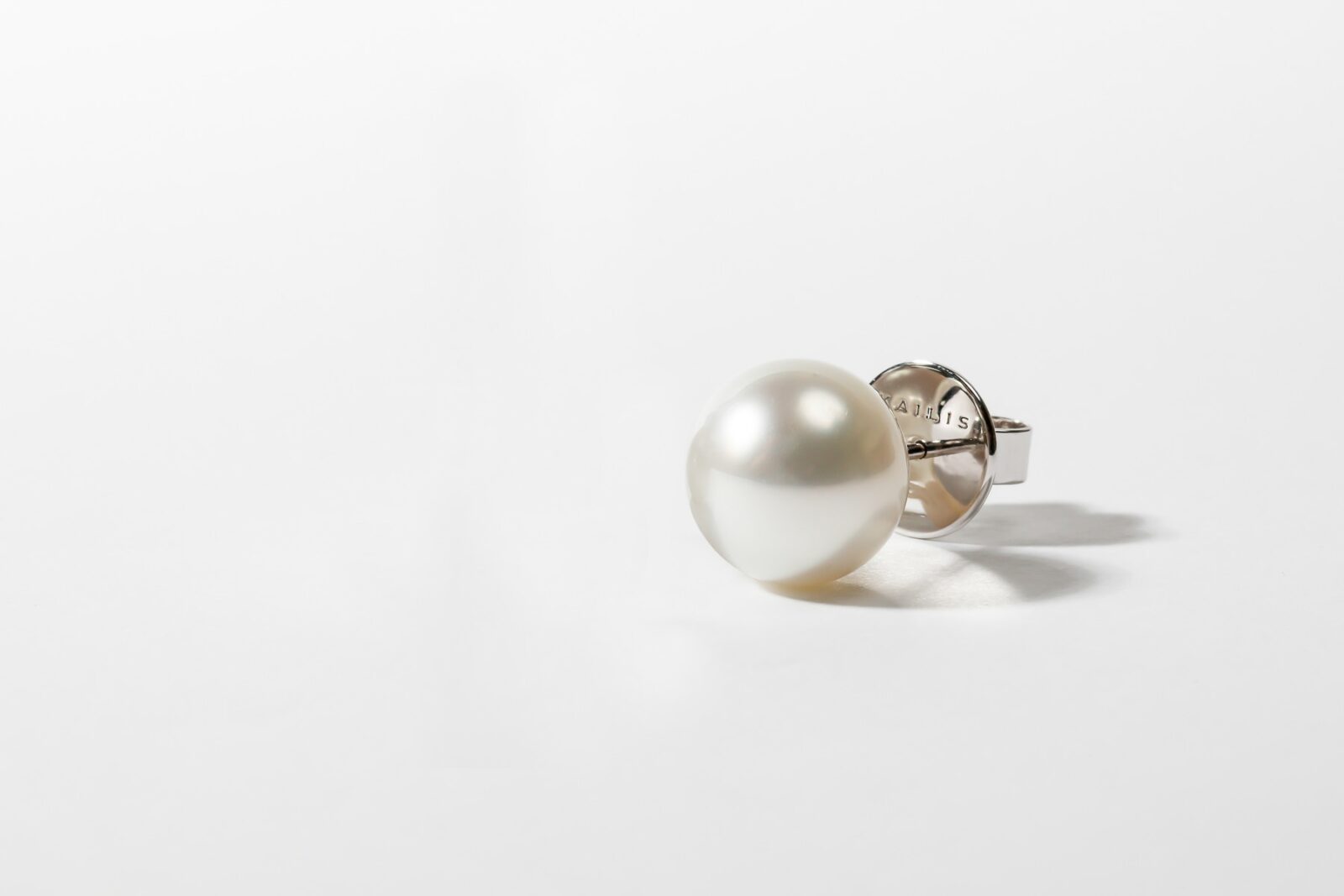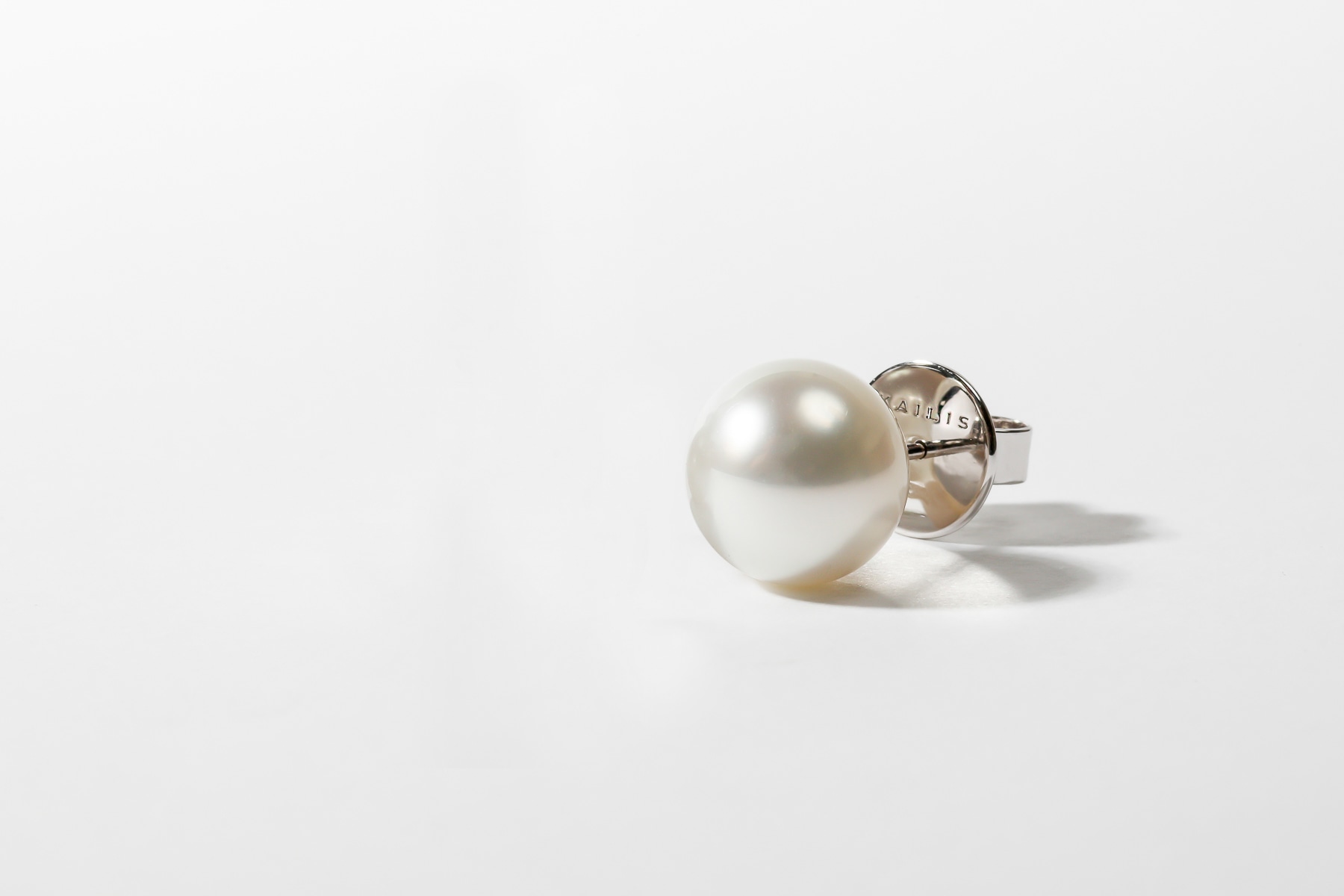 Our Pearls
Every pearl that bears the Kailis Jewellery brand mark is hand-selected based on five natural virtues of lustre, shape, size, colour and surface quality.