Leave a lasting impression.
The slimline Mother of Pearl pen features seamless mother of pearl panels perfectly positioned. The result is a stunning pen showcasing the natural luminosity of Mother of Pearl.
Product Specifications
Mother of Pearl
Pearl Origin
PEN REFILLS
We offer complimentary refills with all pen purchases. You can claim your free refill in-store at any Kailis boutique or by contacting us.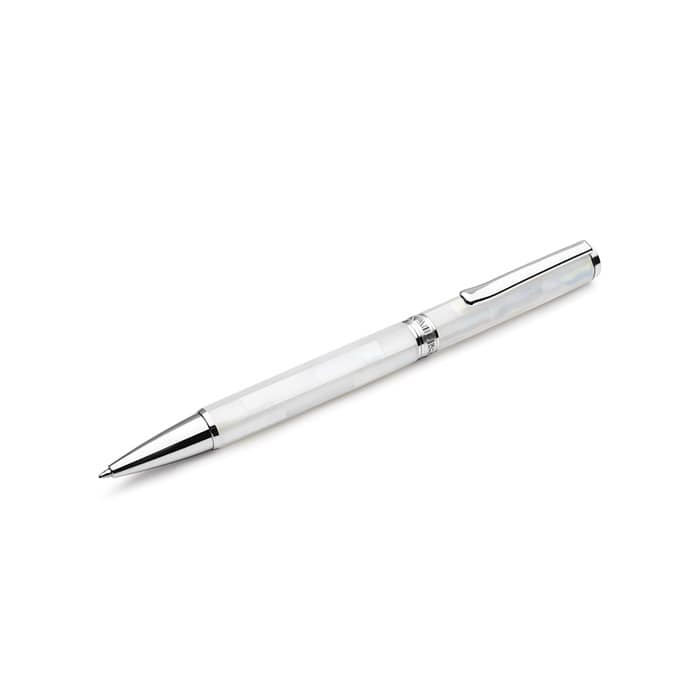 Corporate Gifts
Find the perfect gift for your colleagues, clients and team members.