Galene Earrings, Yellow Gold
Naturally exquisite.
The Galene Earrings are articulated studs featuring white diamonds and two Australian South Sea pearls set in 18ct yellow gold.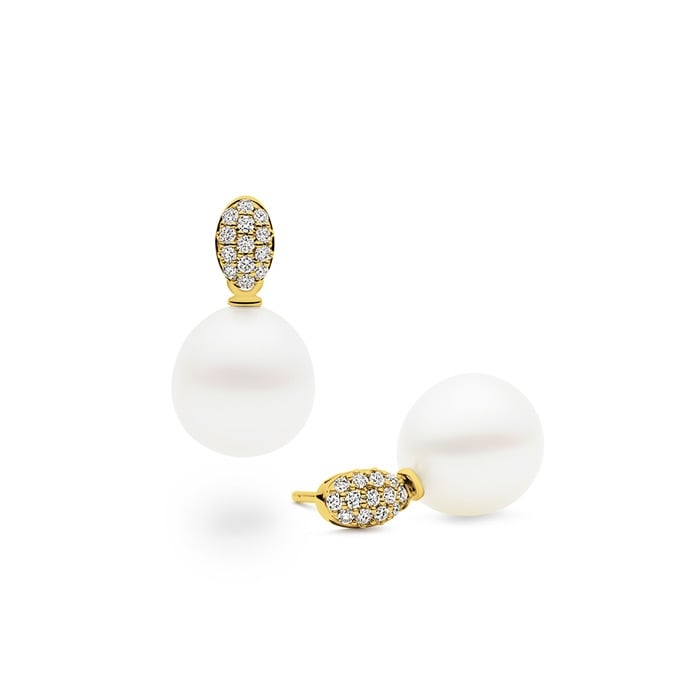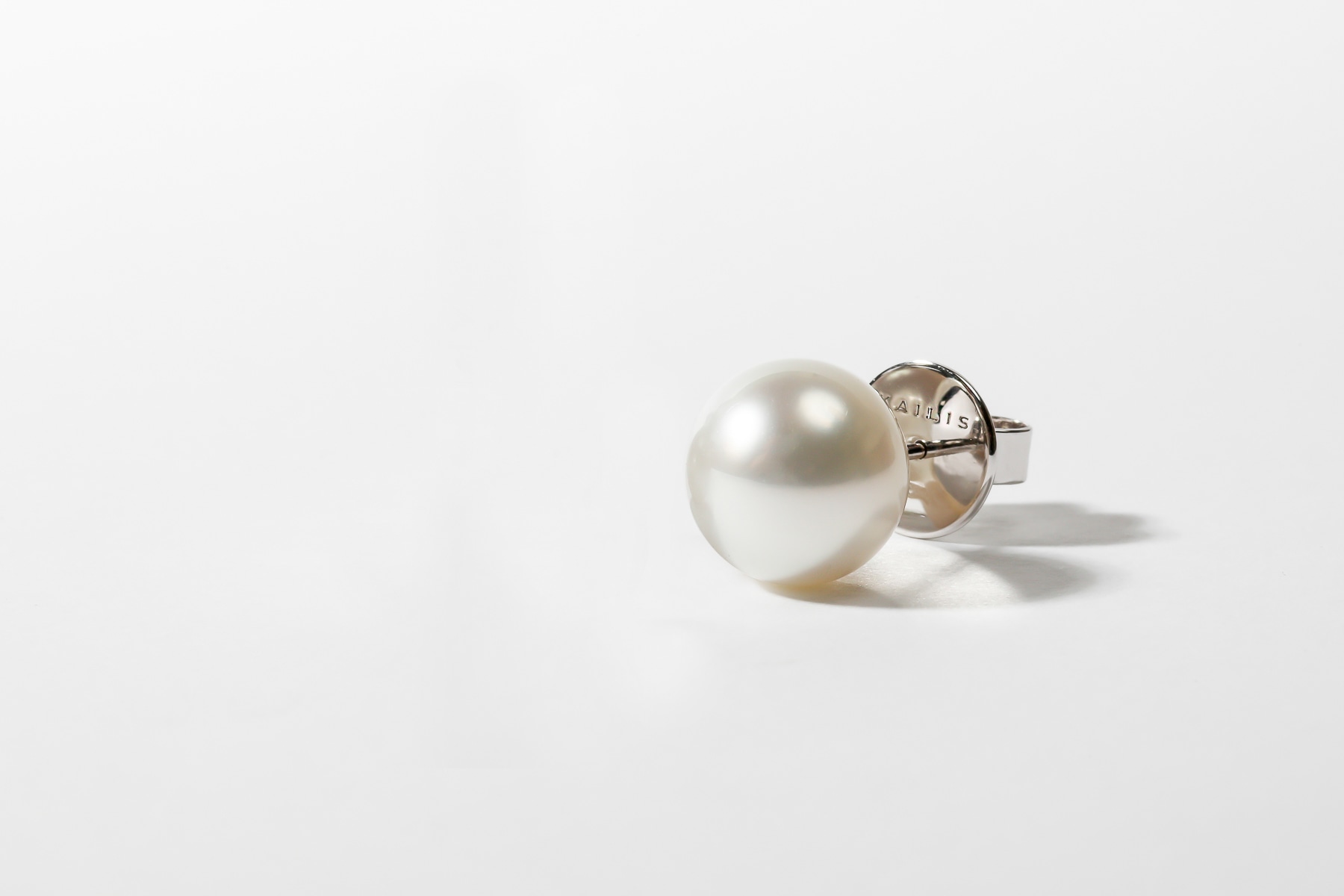 Our Pearls
Every pearl that bears the Kailis Jewellery brand mark is hand-selected based on five natural virtues of lustre, shape, size, colour and surface quality.