Conquest Bracelet, Brown Leather
The ultimate unisex accessory.
Available in different lengths to fit different wrist sizes, our Conquest Bracelet is an edgy unisex accessory. It features genuine braided brown leather, silver detailing, white mother of pearl and two black diamonds.
Product Specifications
Mother of Pearl
Pearl Origin
Size Details
We recommend choosing a size at least 2cm above your wrist size.
Small = Bracelet length 17cm
Medium = Bracelet length 19cm
Large = Bracelet length 21cm
X-Large = Bracelet length 23cm
If your requested size is not available our customer care team will contact you to discuss order options. Please note, the above sizes are a guide only and fit varies depending on design.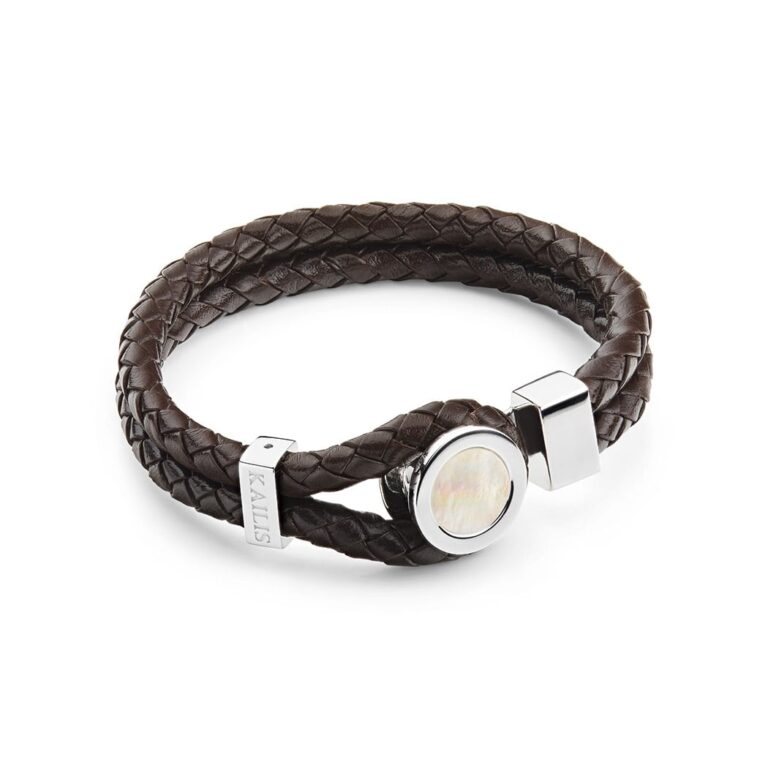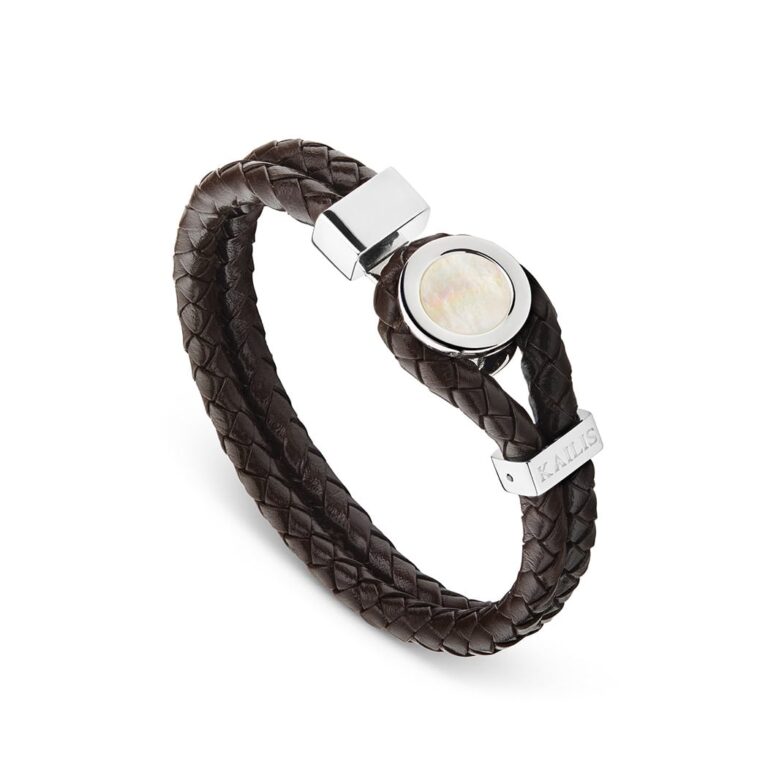 Our Design Ethos
Embedded in natural beauty, Kailis is iconic by design. Showcasing pearl and non-pearl pieces, our jewellery is uniquely Australian and stunningly simple with clean, uncomplicated lines.