A style statement.
Blending the sophistication of the Australian South Sea pearl with a heavy silver design, the Clip Bangle complements a bold, edgy style, day or night.
Size Details
We recommend choosing a size at least 2cm above your wrist size.
Small = Bangle length 17cm
Medium = Bangle length 19cm
Large = Bangle length 21cm
X-Large = Bangle length 23cm
If your requested size is not available our customer care team will contact you to discuss order options. Please note, the above sizes are a guide only and fit varies depending on design.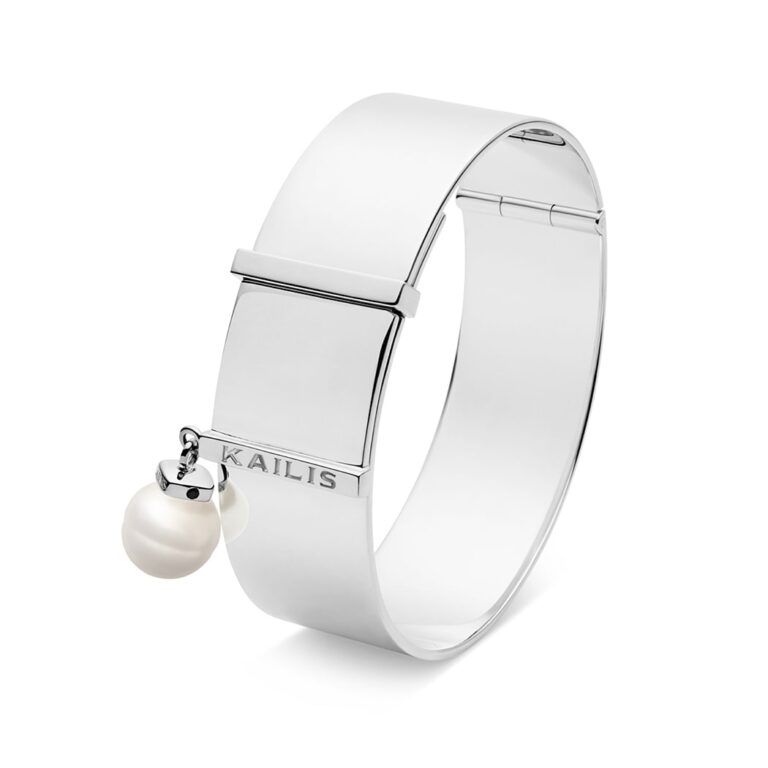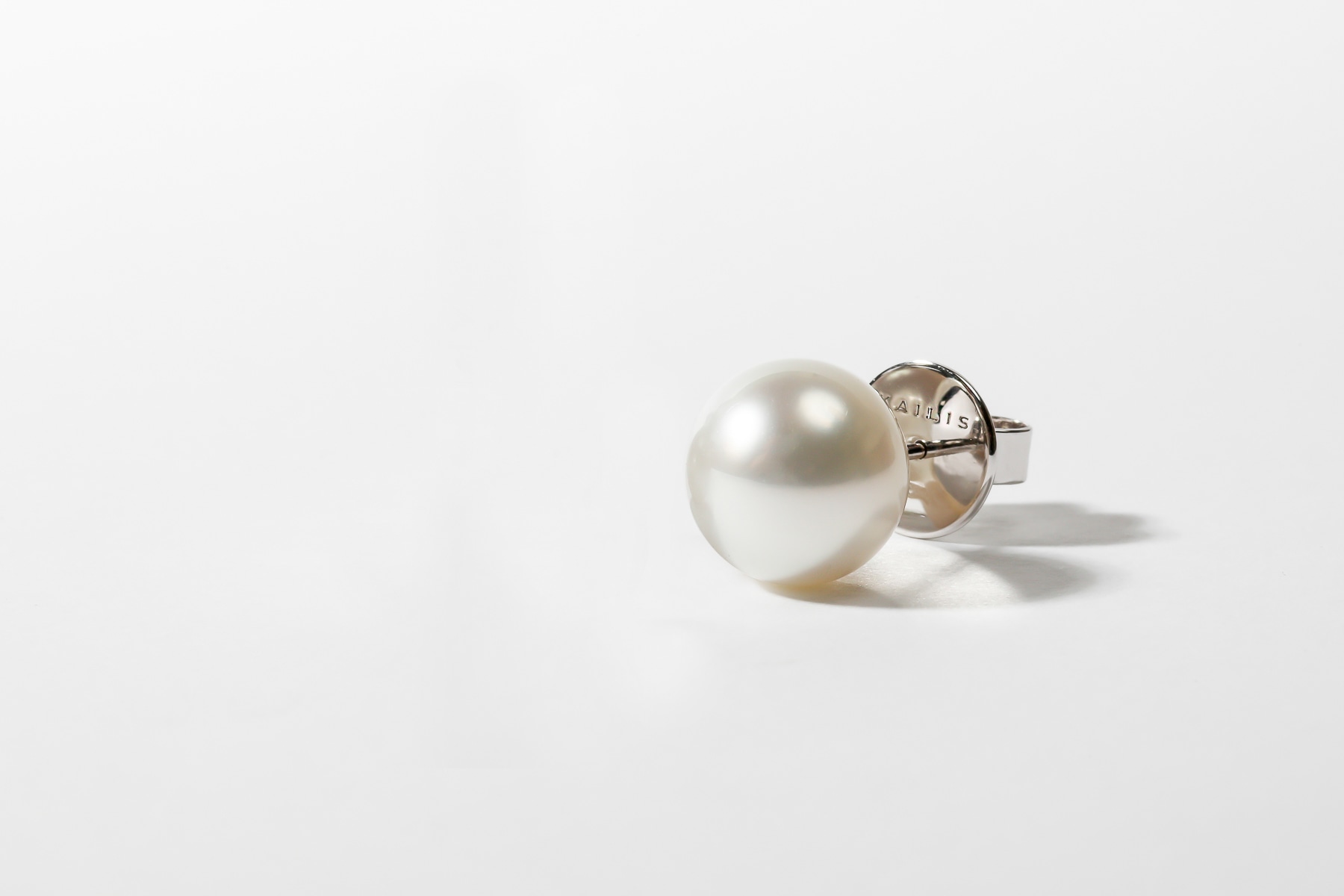 Our Pearls
Every pearl that bears the Kailis Jewellery brand mark is hand-selected based on five natural virtues of lustre, shape, size, colour and surface quality.