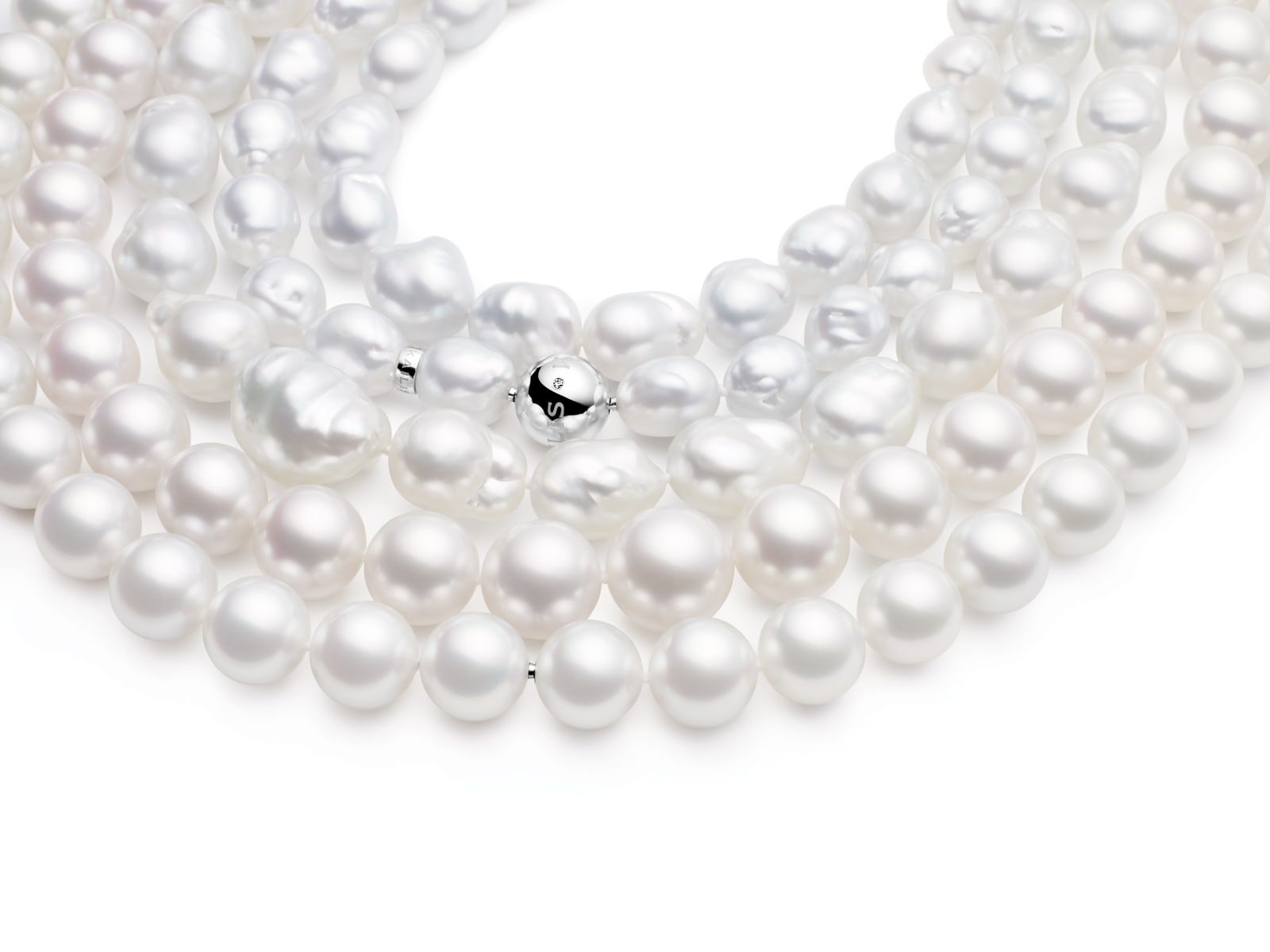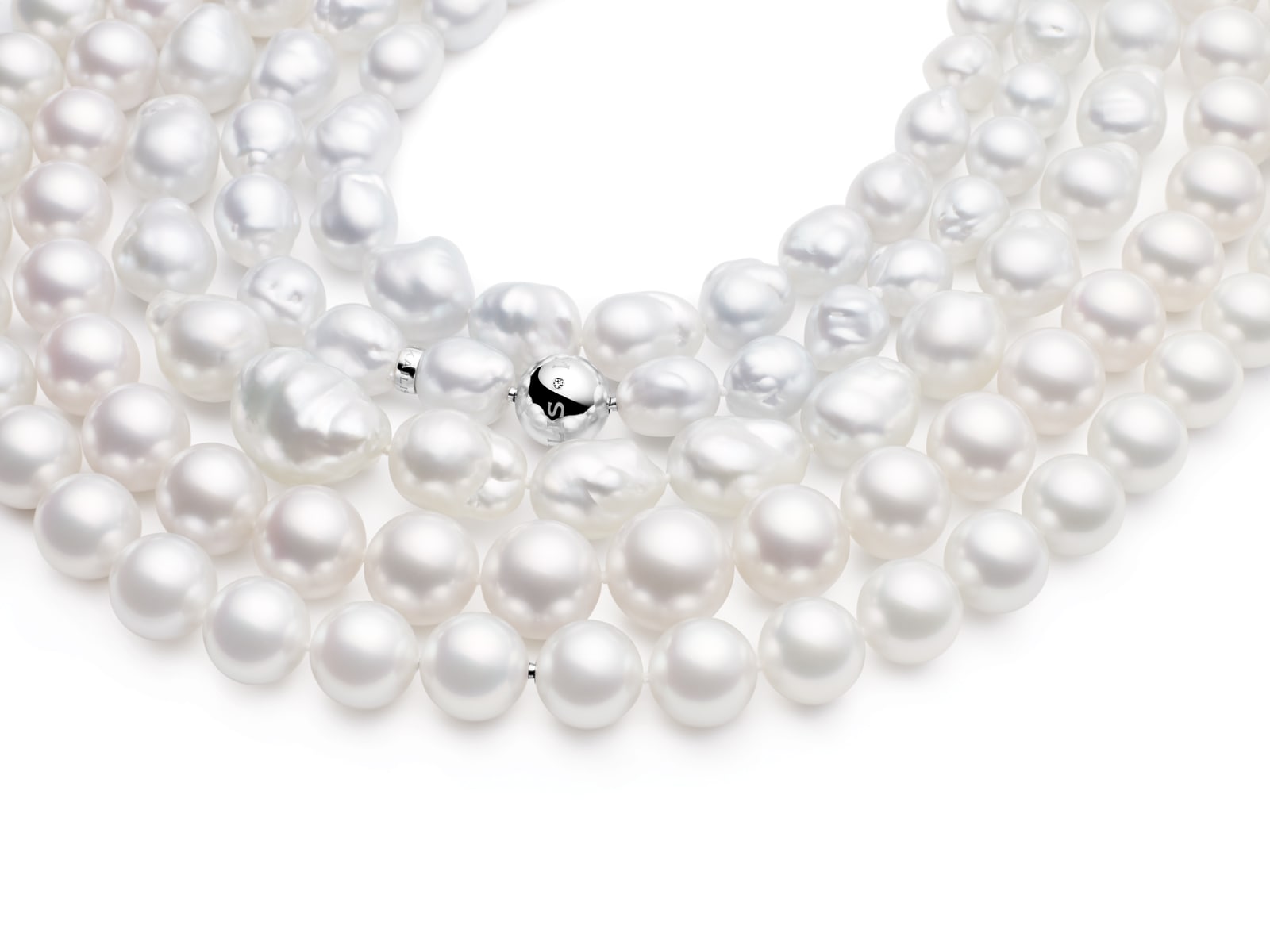 Pearl strands are exceptionally unique pieces that showcase the most exquisite and expertly matched pearls in the world. Featuring hand-selected Australian South Sea pearls, every single pearl in a Kailis strand has been patiently chosen based on their size, colour, shape and lustre. They are then lovingly strung by hand using delicate silk thread to guarantee the highest quality finish.
At Kailis, we have a range of three kinds of pearl strands:
1. Versatility Strand
2. Miss Versatility Strand
3. Collier Strand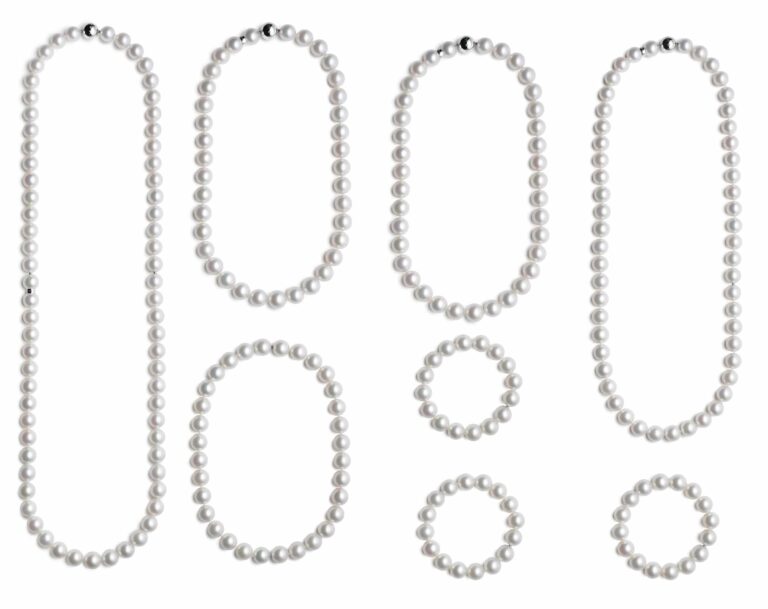 Versatility Pearl Strand
Effortless elegance meets versatility. A single pearl strand offers seven different looks, giving you an entire wardrobe of pearl jewellery. Attached and detached by an innovative series of invisible links and sealed with the signature diamond studded Kailis clasp, the Versatility Strand is easily adjustable to elevate any look.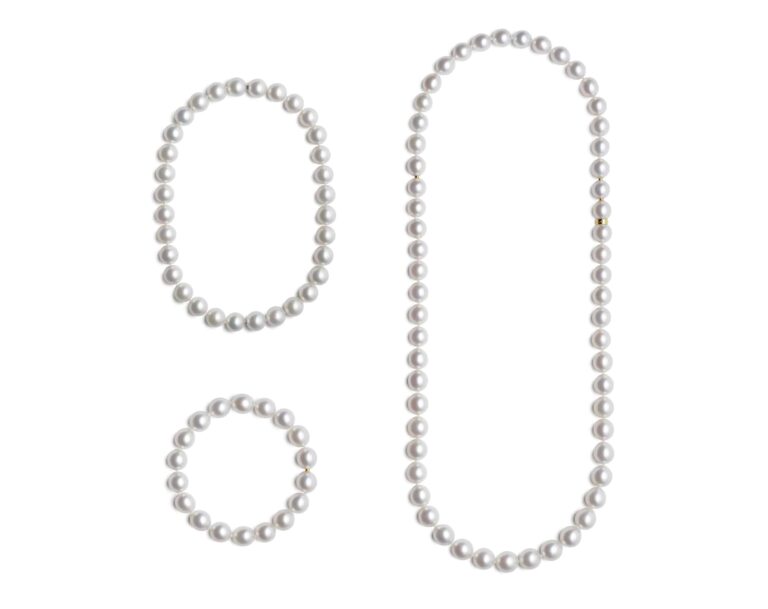 Miss Versatility Pearl Strand
With the same adaptable approach and a vivacious young energy, Miss Versatility starts off as a matinée length strand and can be separated into two pieces: a collier-length necklace and a bracelet, thus, offering three distinct looks.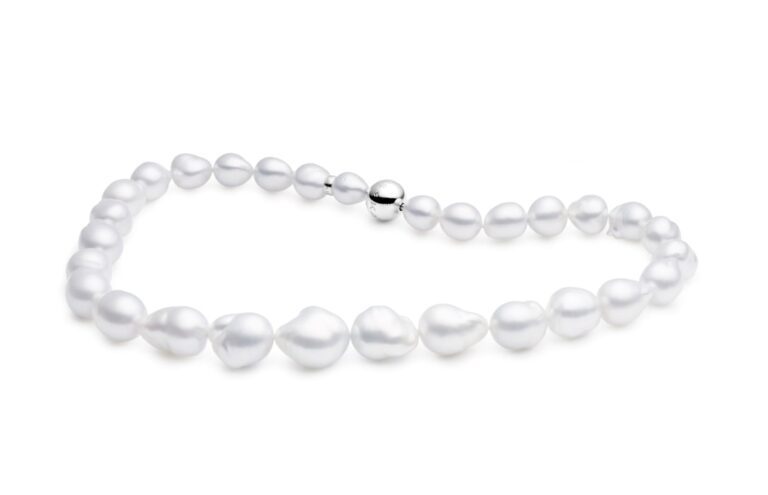 Collier Pearl Strand
Collier-length pearl strands are the epitome of luxurious simplicity. Showcasing the naturally splendid Australian South Sea pearls, Kailis offers a range of beautiful collier-length necklaces that are as exceptionally unique as they come.